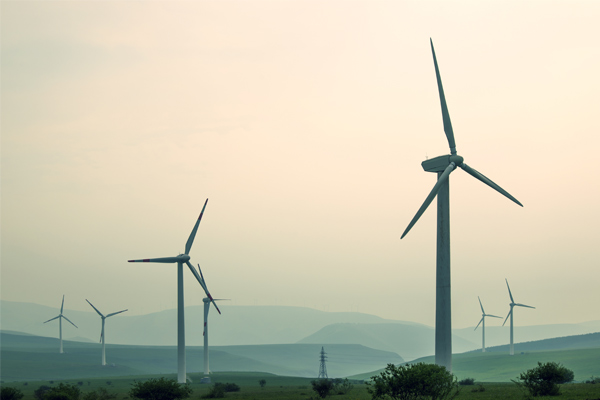 Connect Resourcing was established in 1999 to recruit exclusively for the Energy, Commodities and wider Utility markets in the UK and Europe.
These represent some of the most dynamic sectors in the world economy and Connect Resourcing is highly experienced at providing recruitment expertise for these markets. Many of the recruitment requirements are complex and require a comprehensive and dedicated approach to research and resourcing to ensure successful delivery.
Connect Resourcing recruits for both, permanent (Search & Contingency) and interim/contractor assignments, which enables us to deliver the best and most flexible recruitment solutions to meet our clients' requirements.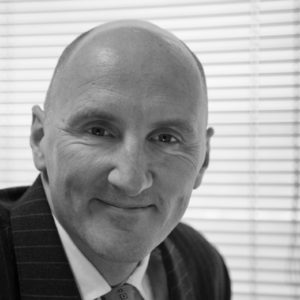 Ari Richardson
Ari has over twenty years' experience of recruiting to the energy and utility markets. A founder member and Director of Connect he is responsible for developing and maintaining long standing client relationships and delivering both permanent and contract recruitment assignments.
Email:             ari.richardson@connectresourcing.com
Office:             0208 891 6346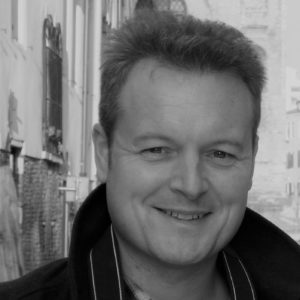 Will Sharp
Will recruits to both the physical and financial energy markets, spanning the full product spectrum including Power, Natural Gas, LNG, Power, Renewables, Oil and Freight. A founder member and Director of Connect Resourcing, he has been instrumental in developing and maintaining client relationships in the UK, Europe and Asia.
Email:             will.sharp@connectresourcing.com
Office:             0208 891 6346